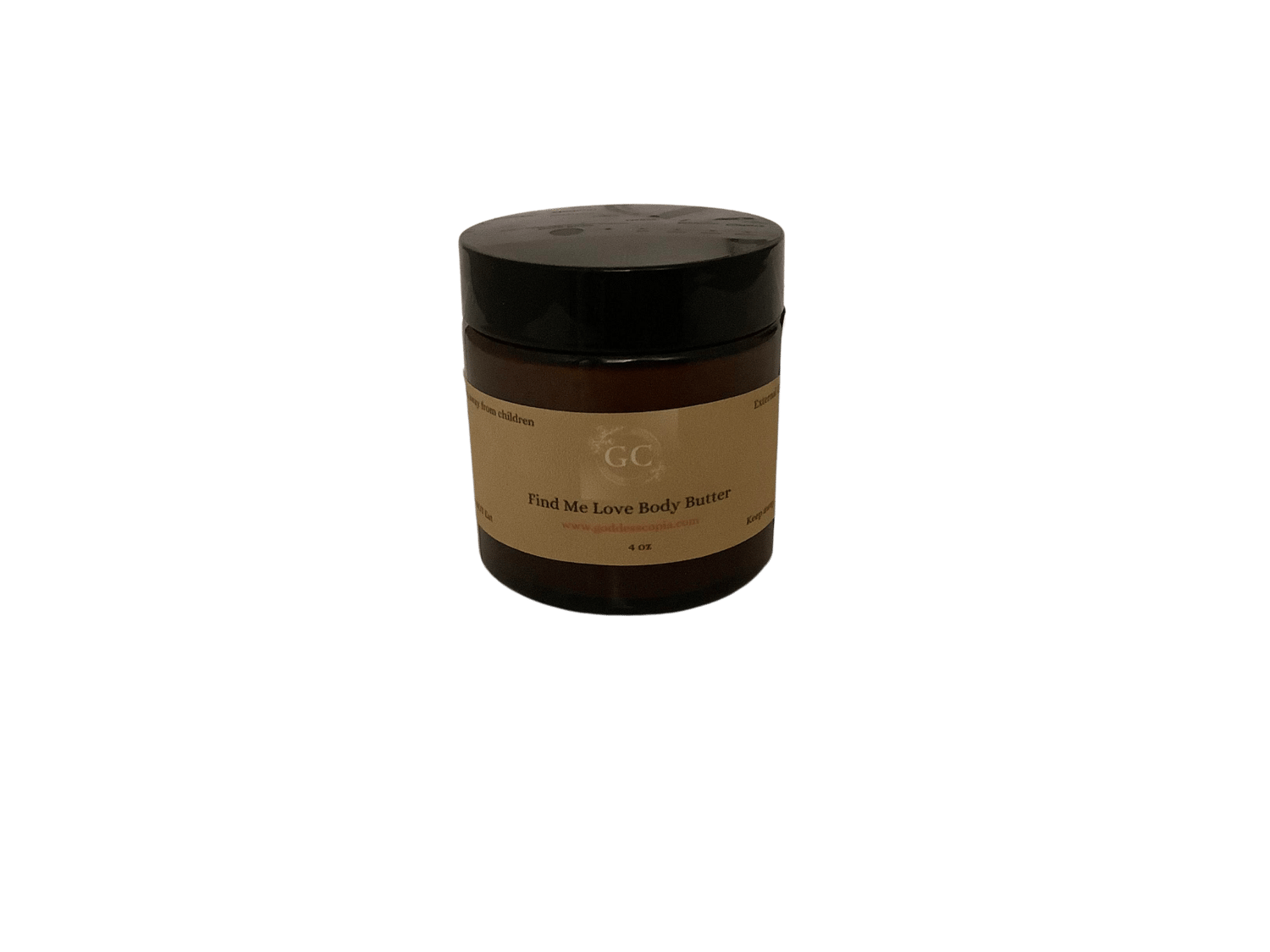 Erotic Roads Body Butters
An extension of the Erotic Roads Oil and Toy line. These body butters do what the oils and toys do just in body butter form. Here to help you not only to manifest your desires but smell sensual and luxurious while doing it. Sensuality is all about opening up your senses and add moisture and luxury to it and you've got a winning combination.
Chemical free.
Olive oil free.
Shea butter free.
Coconut oil free.
Cocoa butter free.
Filled with Vitamins A, E, anti-aging, anti-scaring, great for acne prone and sensitive skin ingredients.
ONLY high end body butters and oils for even the most sensitive skin!!!
Your skin is your most expensive organ, treat it with care.
Choose between three scents:
Find Me: The same exact scent found in the Erotic Roads Body Oil but in body butter formation. Wear this open roads, smells like rich sex, find me to come give me what I want scent all day.
Worship Me: An aphrodisiac for your body. A sex coffee scent. Enfused with the scent of coffee and another sensual endulging scent, this will make whomever crave you, want to worship you, and if all goes well and you want to - fuck you!
Kiss Me: Smell kissable with this Erotic Roads rose scented body butter. Smell like you should be kissed all while nourishing and moisturizing your skin.
Smell good, feel great.
Luxurious skin.
Sensual smells.