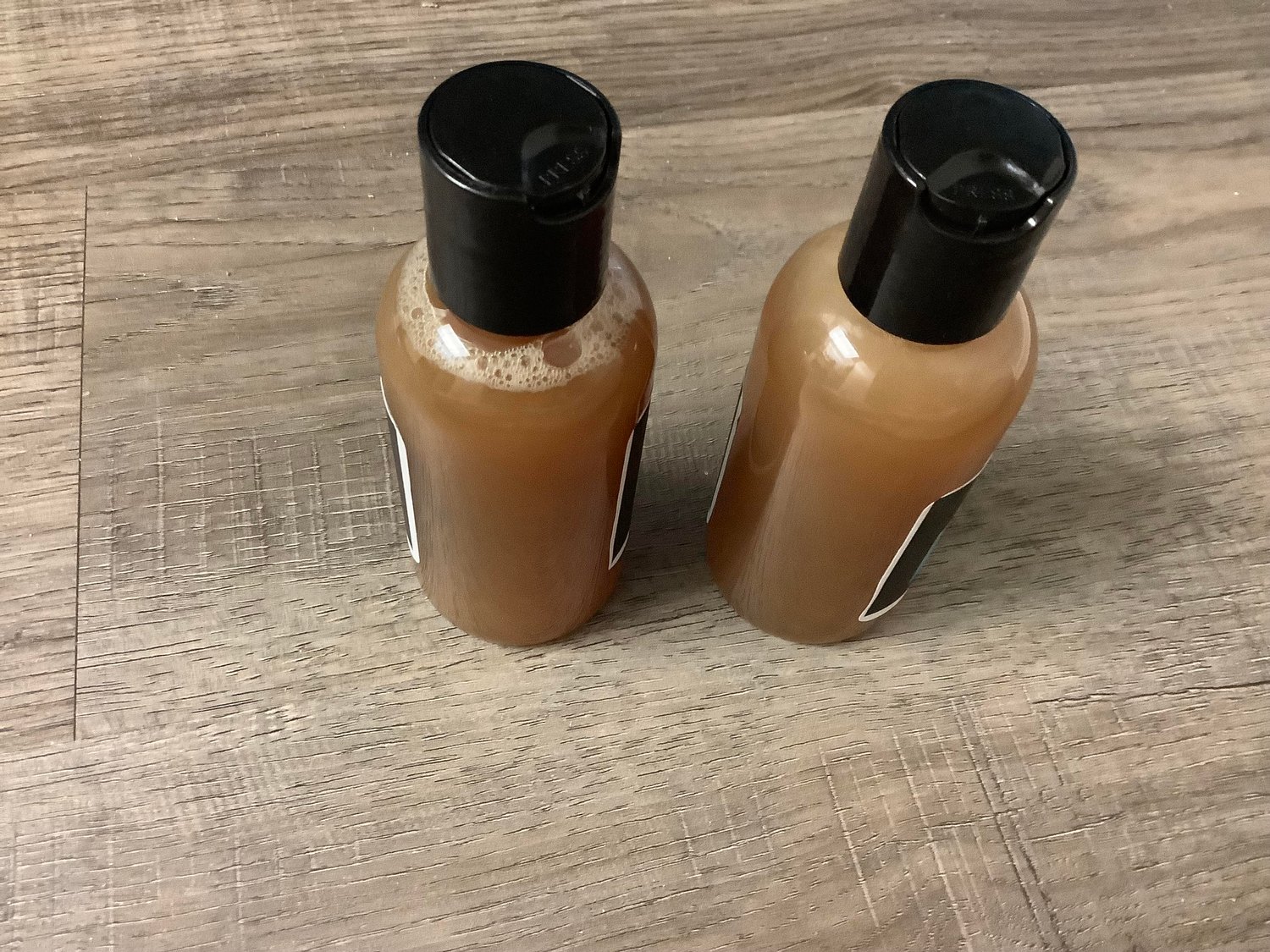 Evil Eye Removal Body Wash
Wash away the evil thrown at you! 

Remove the evil eye, bad luck, jealousy and the seven deadly sins thrown your way with this lathering soap.

A MUST have including if you are a social media influencer. That evil eye hate gets your pages removed. 

Available in either plain or African Black Soap.